Welcome to the

urban oasis
As a science-led zoo, we not only offer our visitors an oasis in which to relax, but we also focus on education, research, as well as nature and species conservation.
Conduct
research
As a research oasis, we help to expand the knowledge of wild animals and their habitats. We support research projects of universities as well as other scientific institutions and also conduct research ourselves.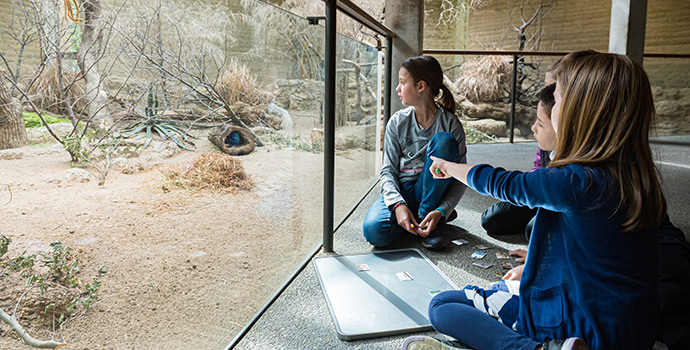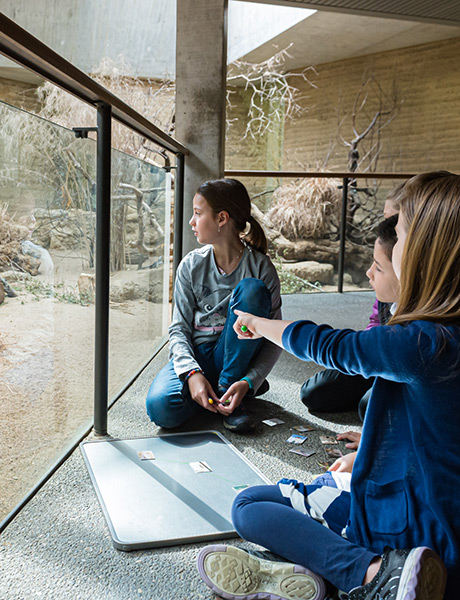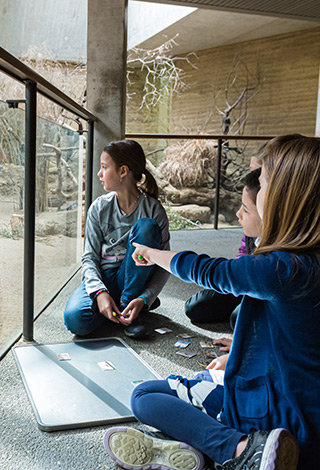 Offer
recreation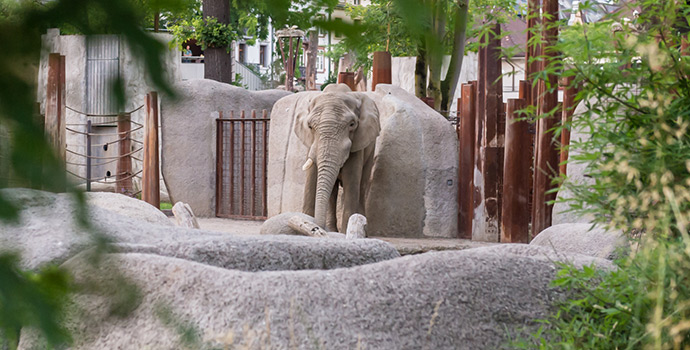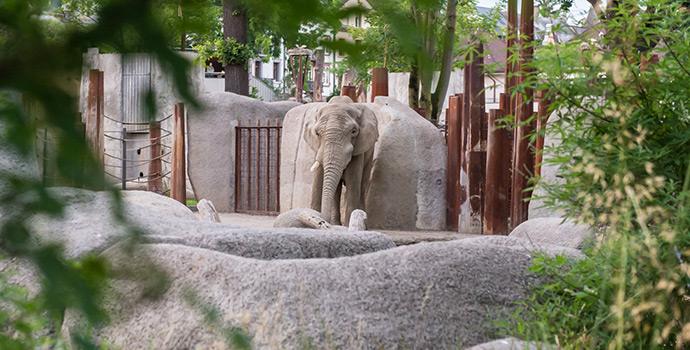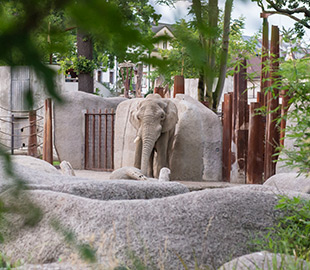 Offer
recreation
As an oasis in which to relax, we offer our visitors a natural landscaped park with more than 1'000 trees. It invites to enjoy the beauty of nature in the midst of the city and to observe the animals from up close in a relaxed atmosphere.
Provide
education
As an educational oasis, we create a sense of closeness between humans and animals by awakening our visitors' fascination with nature. With our wide range of educational activities, we provide visitors with knowledge about animals and their habitats and raise awareness for the importance of biodiversity.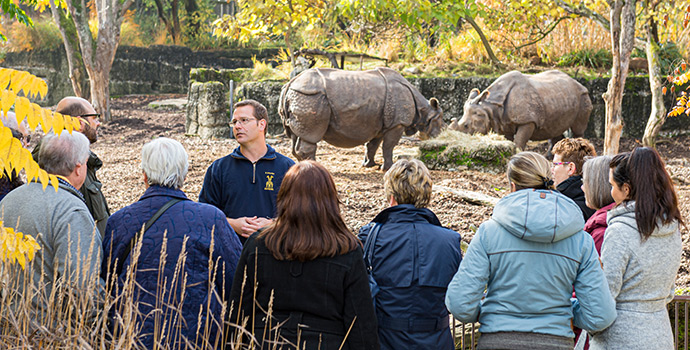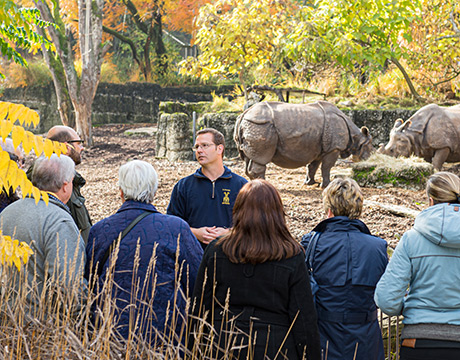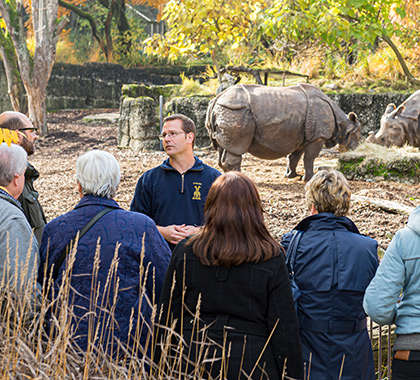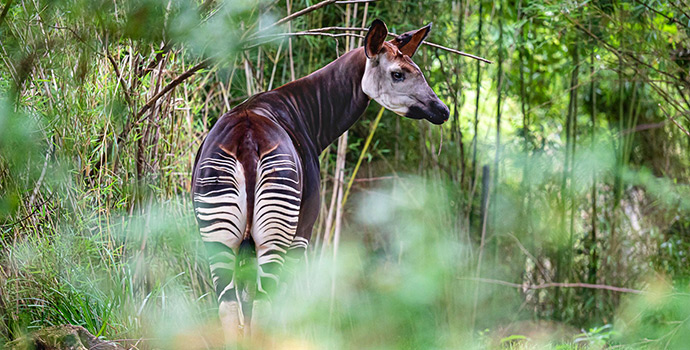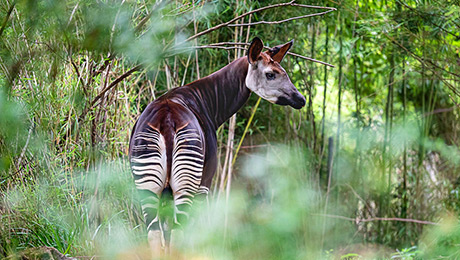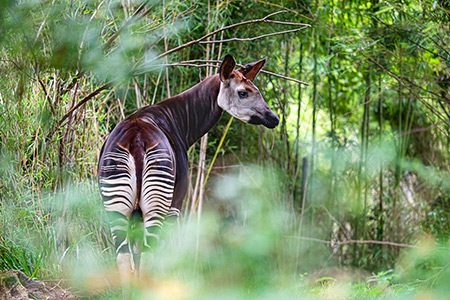 Promote
nature conservation
As an oasis of nature conservation, we support wildlife and habitat conservation projects worldwide. We are also involved in over 40 international conservation breeding programs for endangered species. At Zolli itself, we use the spaces between the enclosures to promote native flora and fauna.
Planning

a visit to Zolli
Planning
a visit to Zolli